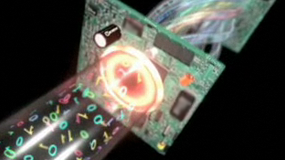 General Demo Reel
Whether it is sales and marketing, health and medical, internal communication, retail, online, or events we deliver your message with style, substance and integrity. On time and on budget.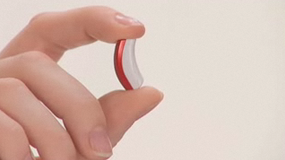 Health and Medical
Health care policy, patient education, internal communications, compliance, how-to, technical training, whatever your health and medical content, we will make it come to life.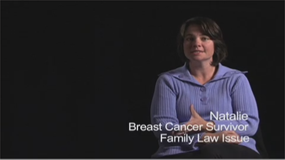 Interview Driven
We believe in the power of people speaking their minds. Drawing the best content out of people takes the expertise that years in the news and documentary business provides.