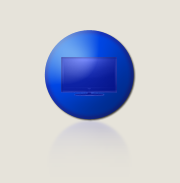 We help retail clients be relevant in the face of enormous change. Be it online, point of sale, or incentive events and videos, we have created award winning productions for national retailers for 20 years.
Best Buy
Andersen Windows
Widex Hearing Aids
Land O' Lakes
"Brent has been a valued part of the freelance team at Best Buy for many years. He's a great live event and video producer/director. No one is cooler under pressure, and his work is always top notch."

Chris Barry
Senior Director, Yellow Tag Productions
Best Buy Co., Inc.